Labor and Staffing
It's what we know
National Labor Strategies is here to help, whether it is for temporary, temp-to-hire or full-time positions in the clerical / administration, warehousing, packaging, or distribution industries.
We Provide Professional Services
With a branch network of 5 locations, National Labor Strategies knows exactly what work is available in New York City metro area.
Find Warehousing And Distribution Personnel You Need If you need warehousing and distribution personnel for your operations, you've come to the right place.…
If you're looking to hire people for manufacturing and logistics role on a temporary or permanent basis, you've come to the right place.…
If you currently have a company within the maritime industry, you will know how important it is to have qualified and dedicated team…
We are experts when it comes to finding the right professionals within the transportation industry. No matter whether you run an auto services…
Finding competent administrative and management personnel can be a challenge. It's not just a question of asking whether a candidate has the right…
Skilled Trades & Constructions No matter whether you are looking for a full-time employee or you are looking for some extra hands to…
We are always happy to hear your honest opinion
about our services and the experience that you get
at our expertise!
Whenever I have questions they are always answered with detail and a smile
They go above and beyond for their employees
Fast and efficient person to job placement
Anytime I have any concerns National Labor Strategies is always here to help
10 yrs with National Labor Strategies and I couldn't be happier
National Labor Strategies is a fast, professional staffing agency
We post the latest news and updates from the ever-
changing world of work. Stay tuned!
Warehousing & Distribution
For ecommerce businesses, the Holiday Season can be a crucial period for
LEARN MORE »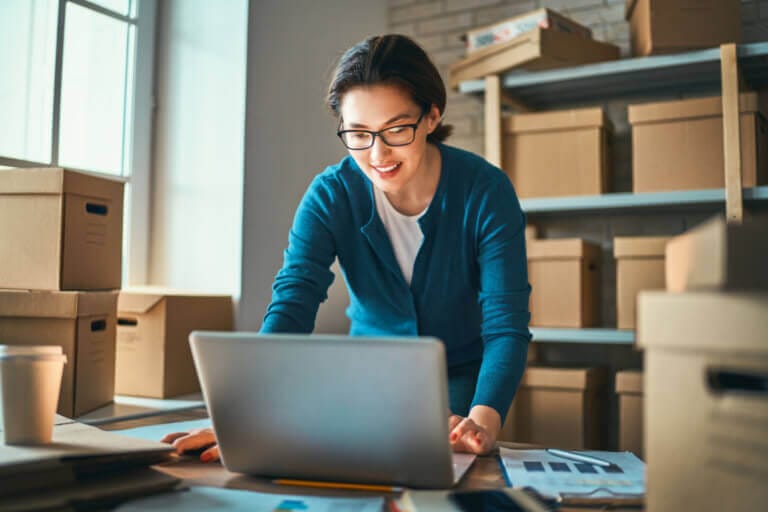 Forklift Operators
The decline of career employment is one of the most significant changes
LEARN MORE »
Warehousing & Distribution
If you're in need of reliable and affordable warehouse solutions in New
LEARN MORE »
Please fill out the contact form and our operator will contact you to schedule an appointment.